You can find the e-learning course of the professional fields under the following submenu!

We advise to use Mozilla Firefox!  If you restart one of the materials, please clean your browser cache!



NEWSREEL2 - NEW TEACHING FIELDS FOR THE NEXT GENERATION OF JOURNALISTS


The materials of NEWSREEL2 are in the pilot phase, so they are under constantly development. Thank you for your understanding & we are open to any feedback!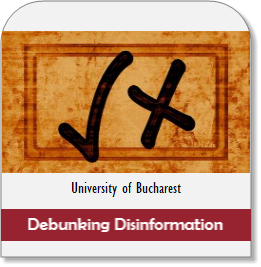 NEWSREEL - NEW SKILLS FOR THE NEXT GENERATION OF JOURNALISTS